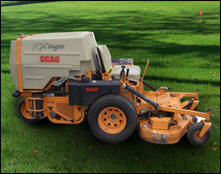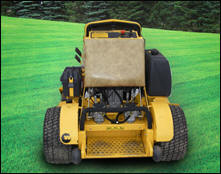 Commercial & Residential
Lawn care & Landscape

ABOUT US
We are a family owned business. Our Lawn and Landscape business was started in April of 2004. We specialize in mowing, mulching, plantings, installations, and clean-ups in the spring and fall.
We are professionals at what we do. Anyone with a lawn mower and truck can say they can maintain your lawn, but it takes the experience, knowledge and proper equipment to really do the job right.
OUR EQUIPMENT
Our equipment is state of the art, locally purchased and maintained weekly to optimize efficiency and results. Blades are professionally sharpened every five to seven days on all mowing equipment. A dull blade is very damaging on the health of your lawn, ripping grass instead of cutting it. The grass blades end up turning white at the tips and harden, also leaving your grass more open to disease.
Because we are local and a family owned business, we are able to have personable relationship with our clients. We know the, and are familiar with their lawn and landscape. We don't send a different employee there each time you need your lawn work done.
Call Jeff Norby. Talk to a live person!
Jeff Norby

603-731-6092

email


Call today
to schedule your SPRING Clean up!



Free Estimates
Fully Insured
We service the Monadnock Area, Jaffrey, Rindge, Dublin, Hancock, and Keene, NH