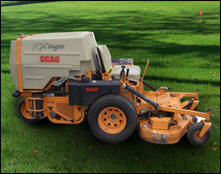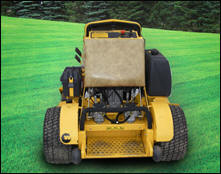 Commercial & Residential
Lawn care & Landscape

Residential and Commercial Lawn Care and Landscaping
OUR SERVICES
Your property will STAND OUT!
We take an immense amount of pride in our work, making sure that your yard or property looks the absolute best it can look.
Residential and Commercial Lawn Care:
Weekly Mowing - keeping within the proper cutting range for your type of lawn.
Edging of lawn and beds
Lawn Aeration - allowing water, air and nutrients into the soil, preventing soil compaction.
Fertilization when necessary, watering, seeding.
Weeding and insect control of lawn
Spring clean ups
Fall Clean ups - Leaf removal
Residential and Commercial Landscaping:
Mulching
Plantings
Weeding
Fertilization and watering
Bed design and maintenance
Irrigation
Tree, shrub, bush plantings and pruning

WINTER SERVICES
Roof Raking
Winter Pruning
Fence Clearing
Chipping/Brush Clearing
Snow Blowing
Jeff Norby

603-731-6092

email


Call today
to schedule your SPRING Clean up!



Free Estimates
Fully Insured